Data Thieves from Outer Space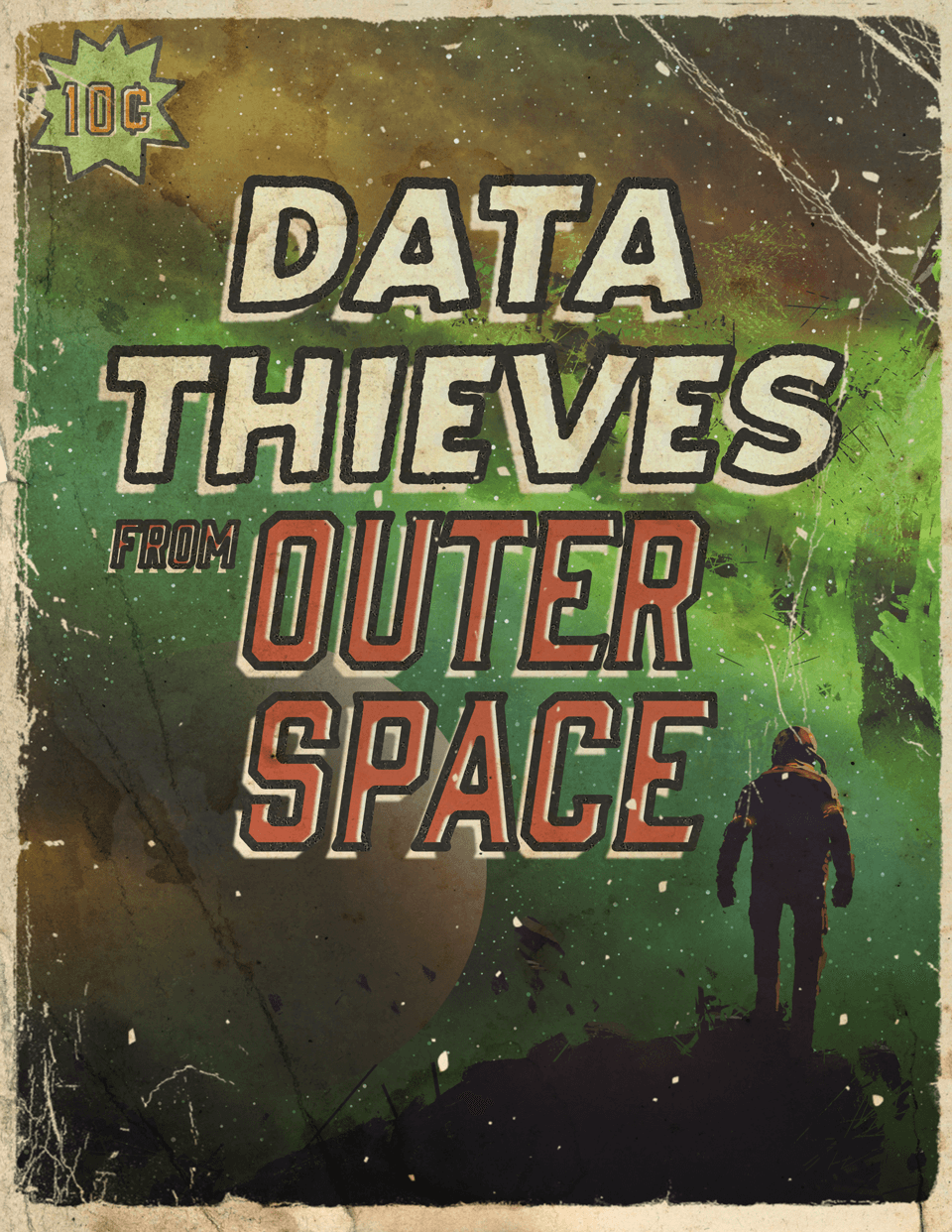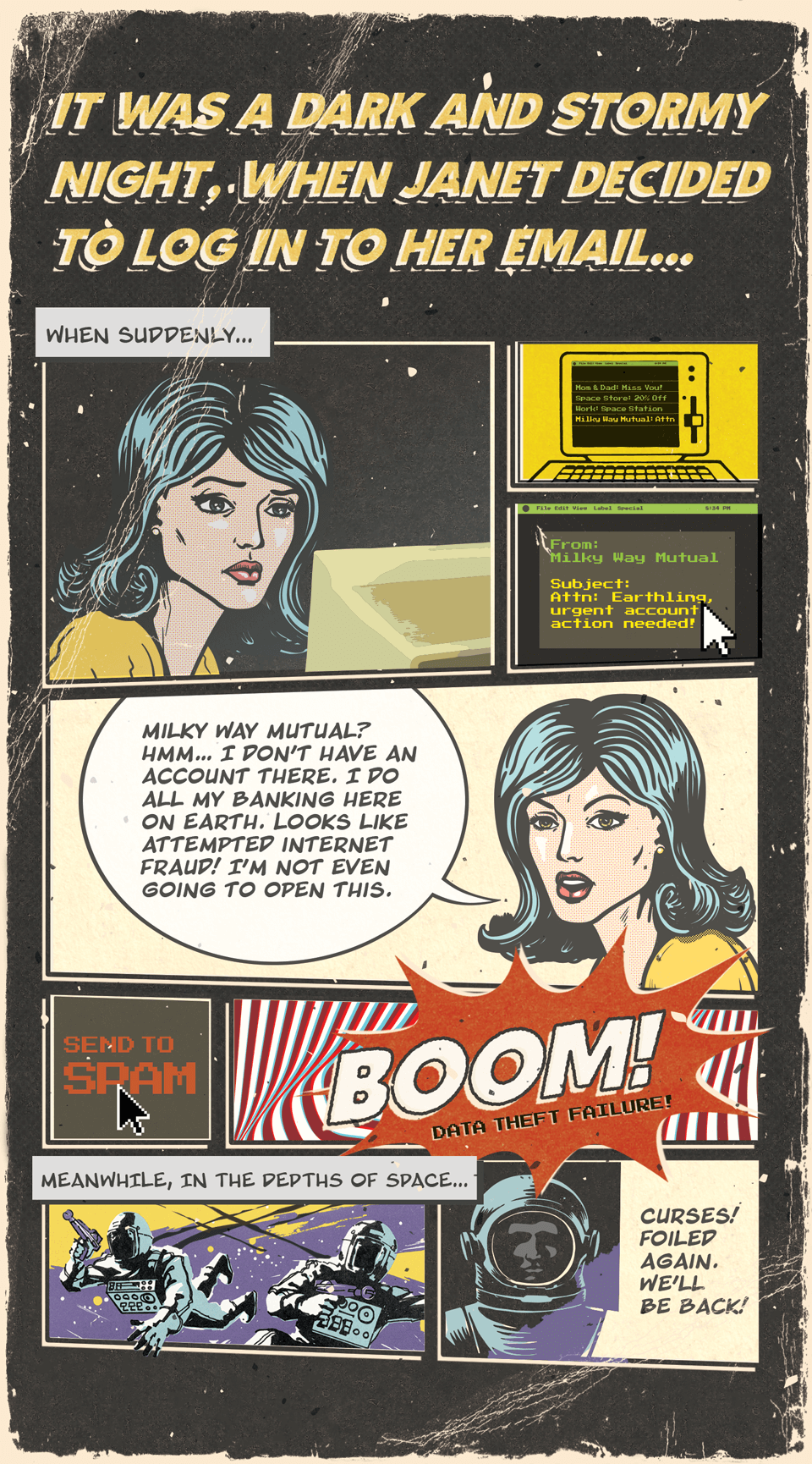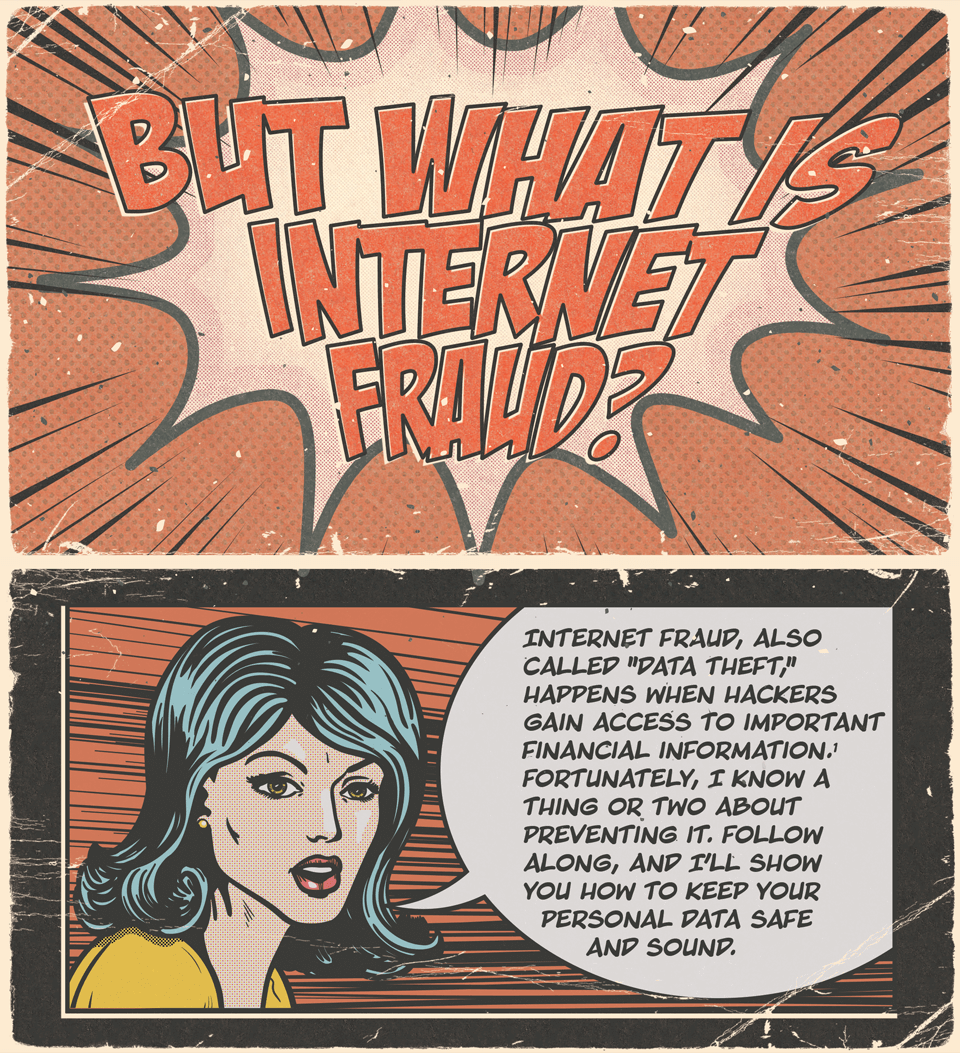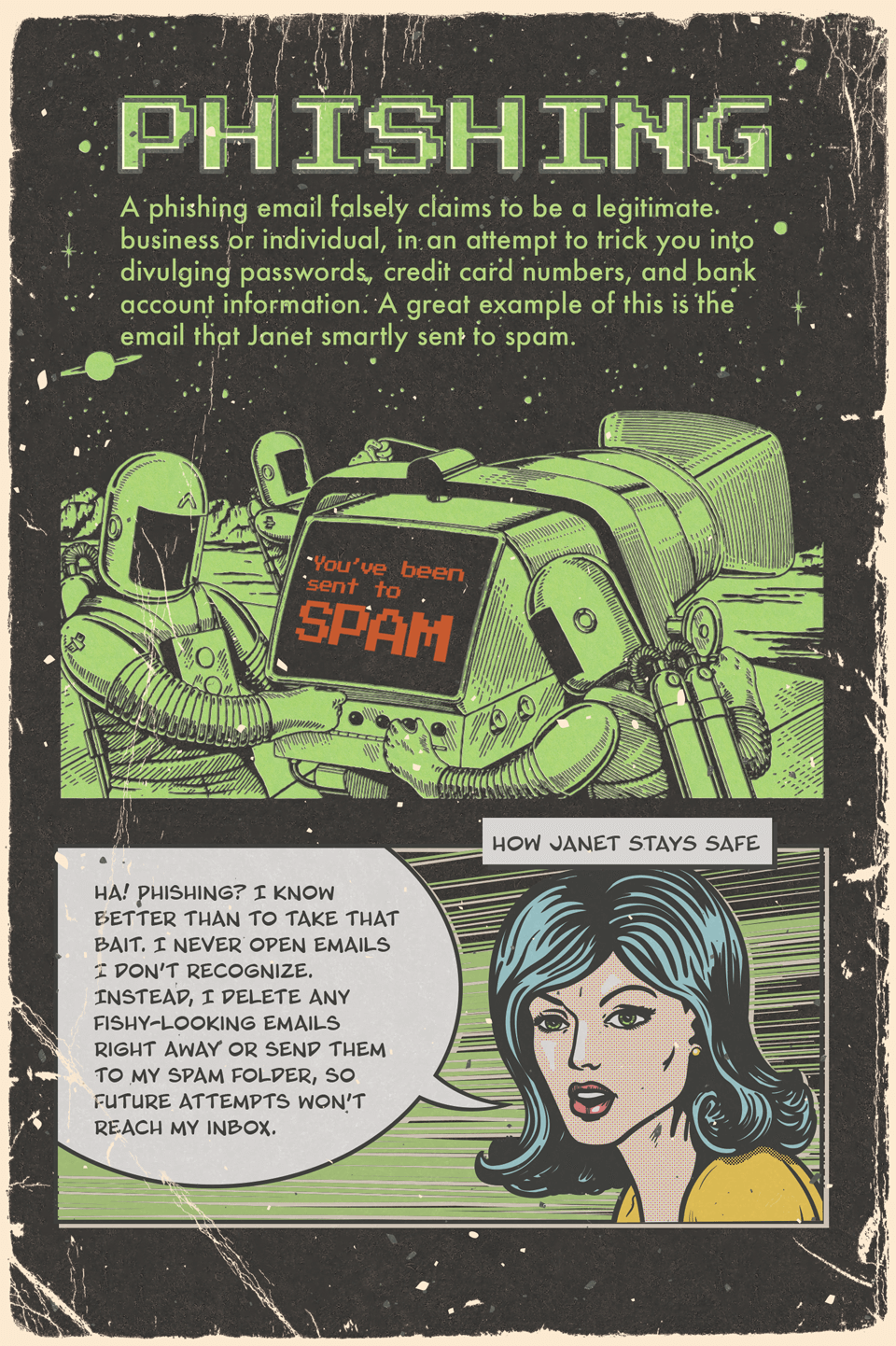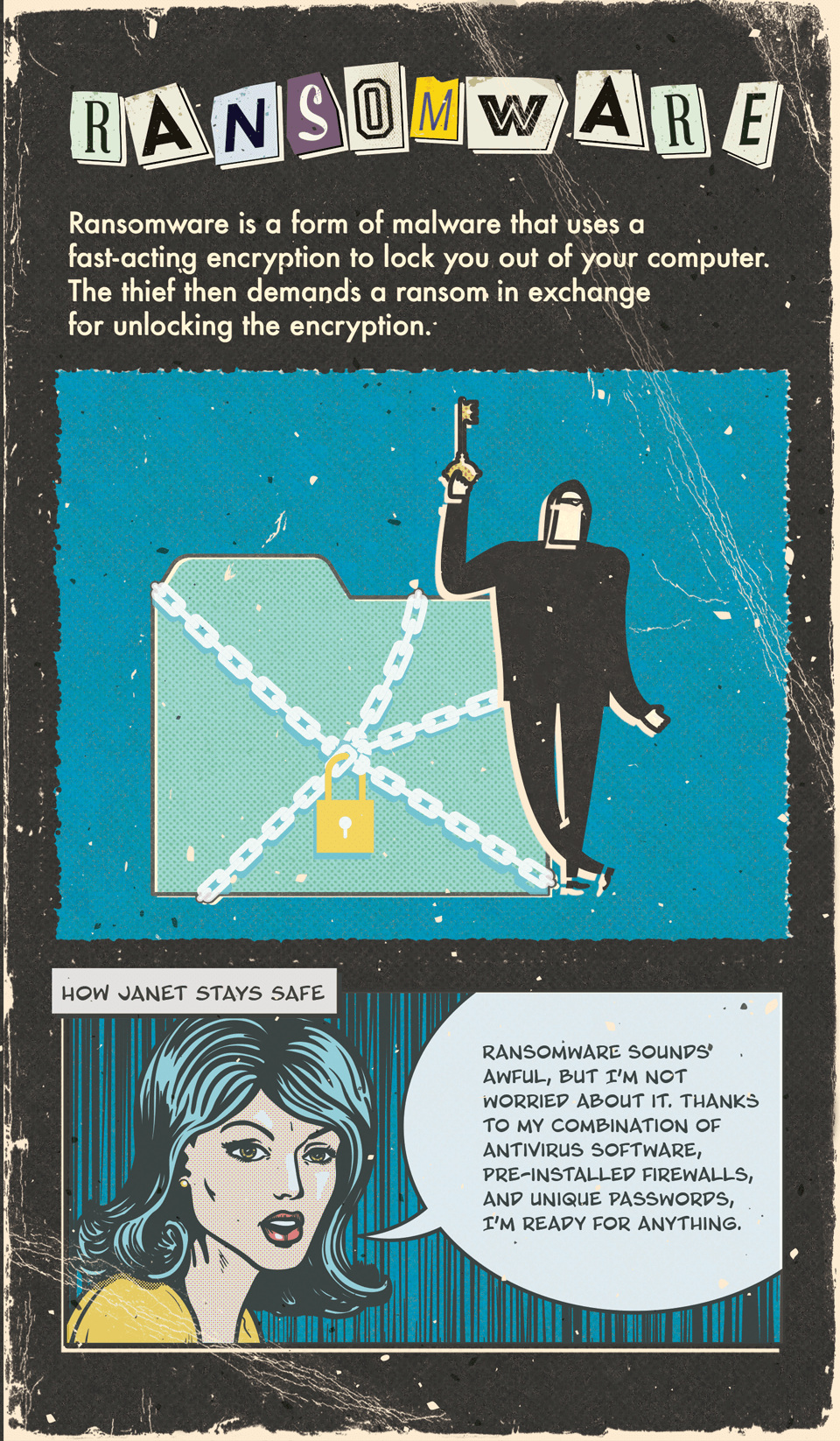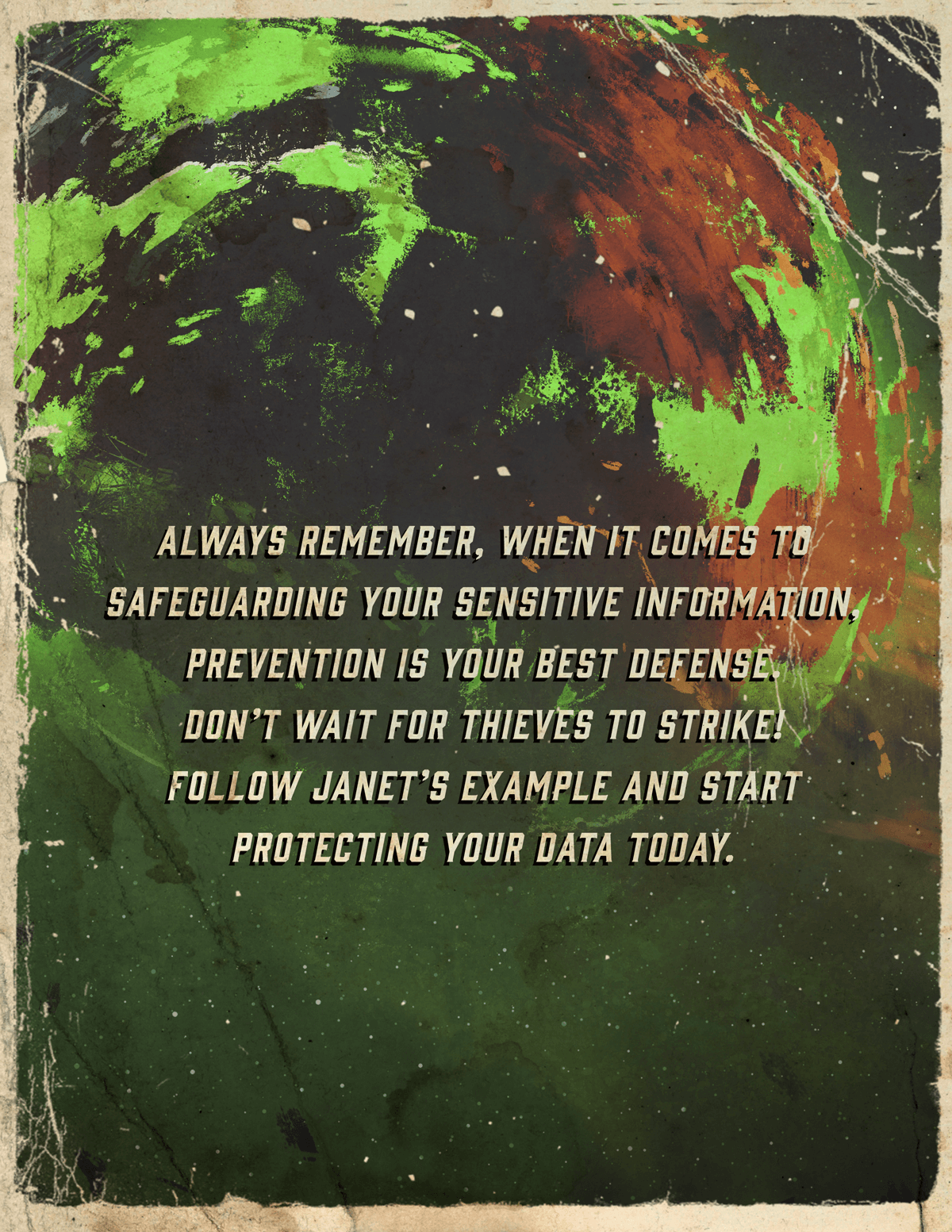 Related Content
Knowing how insurance deductibles work can help you save money and give you peace of mind.
A number of questions and concerns need to be addressed to help you better prepare for retirement living.
The wise use of credit is a critical skill. These 10 questions will help you assess your skill level.