The Three Keys to a Great Password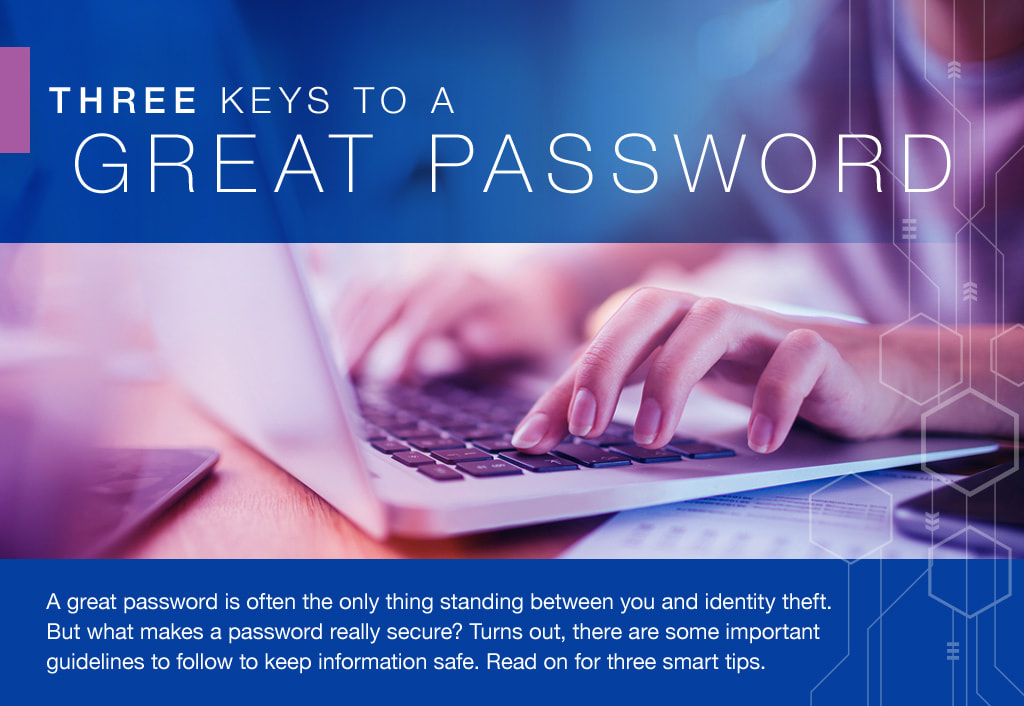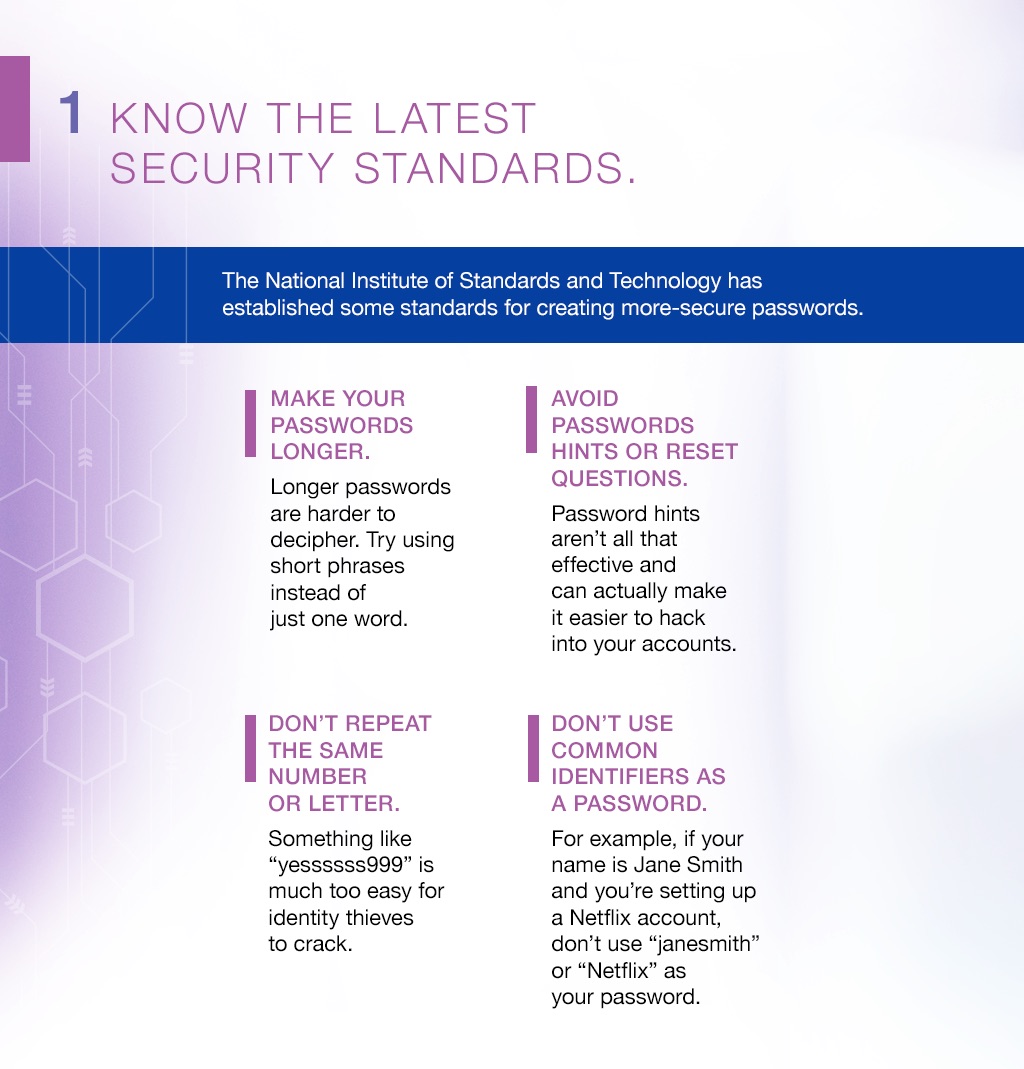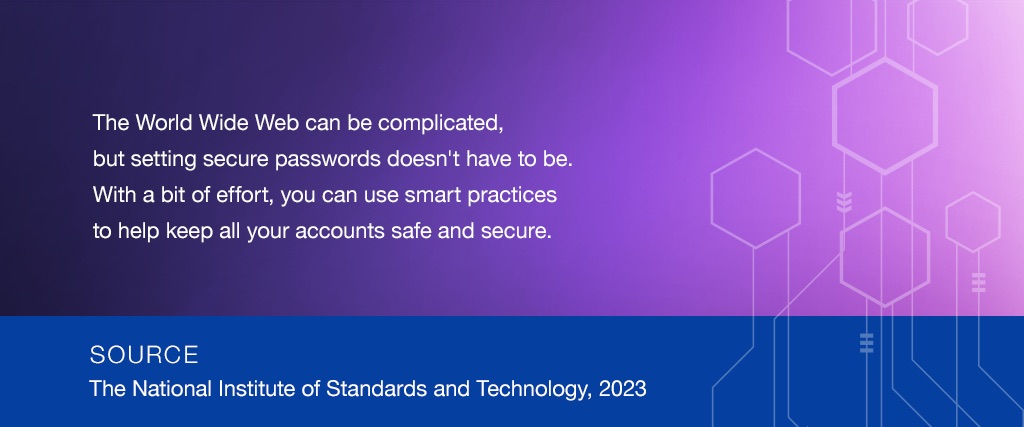 Related Content
Loss of income from disability has the potential to cause financial hardship. Disability insurance can help.
As the decision to retire approaches, you'll find the choice of when to retire is rarely black and white.
Women Are Financially Savvy. Yet, there are still unique challenges working against women in retirement.