Key Money Moments: 4 Times You Should Talk to a Pro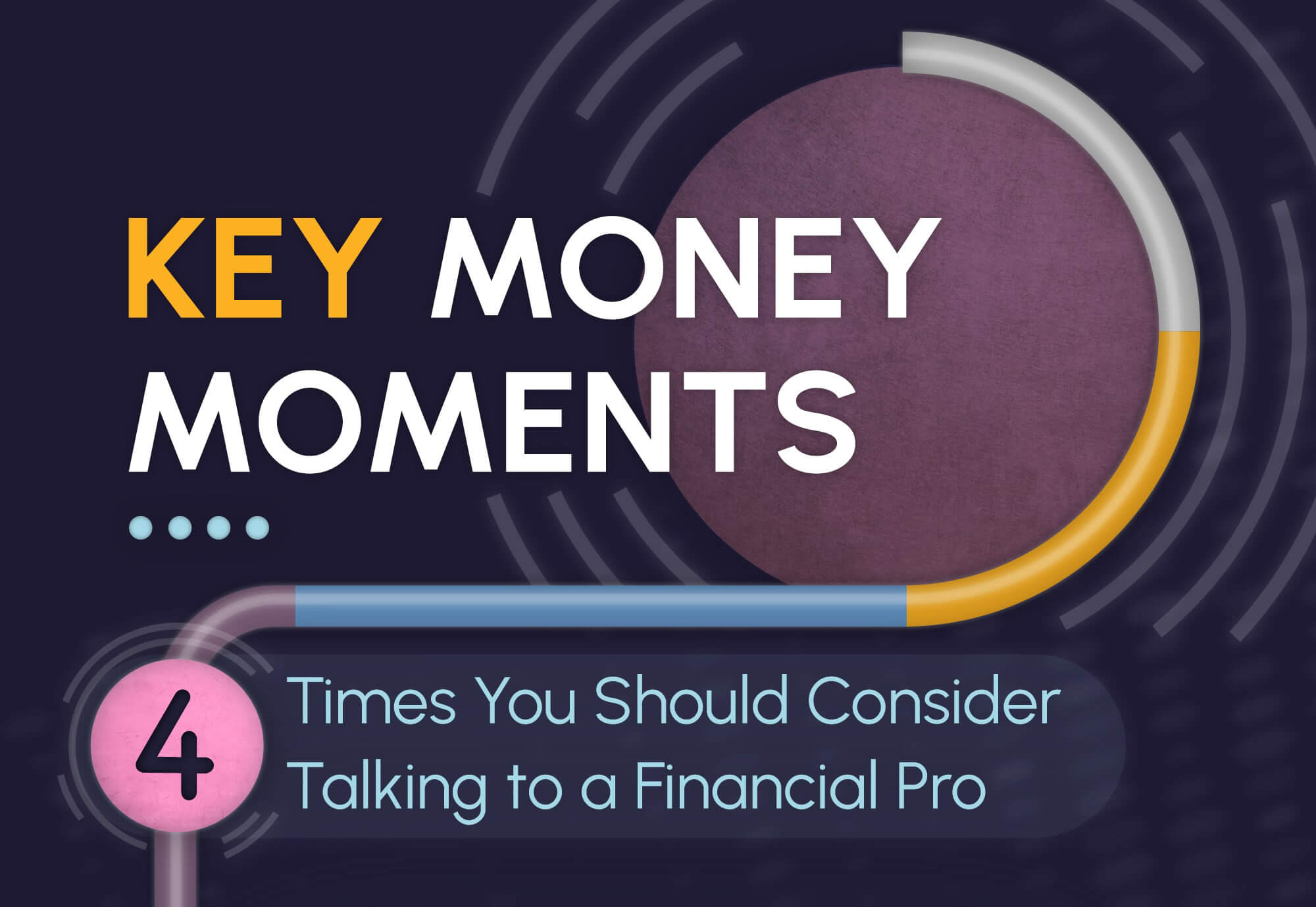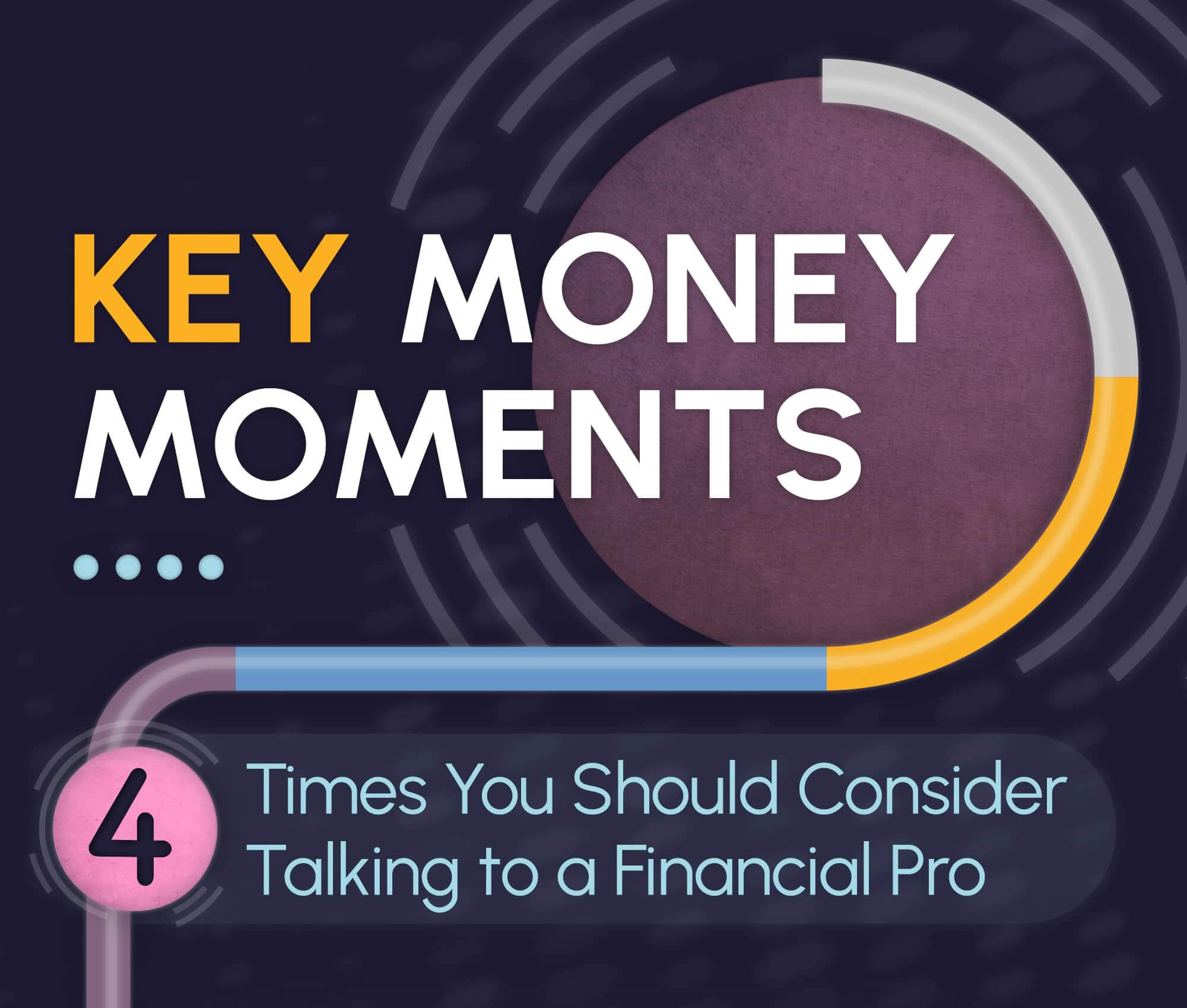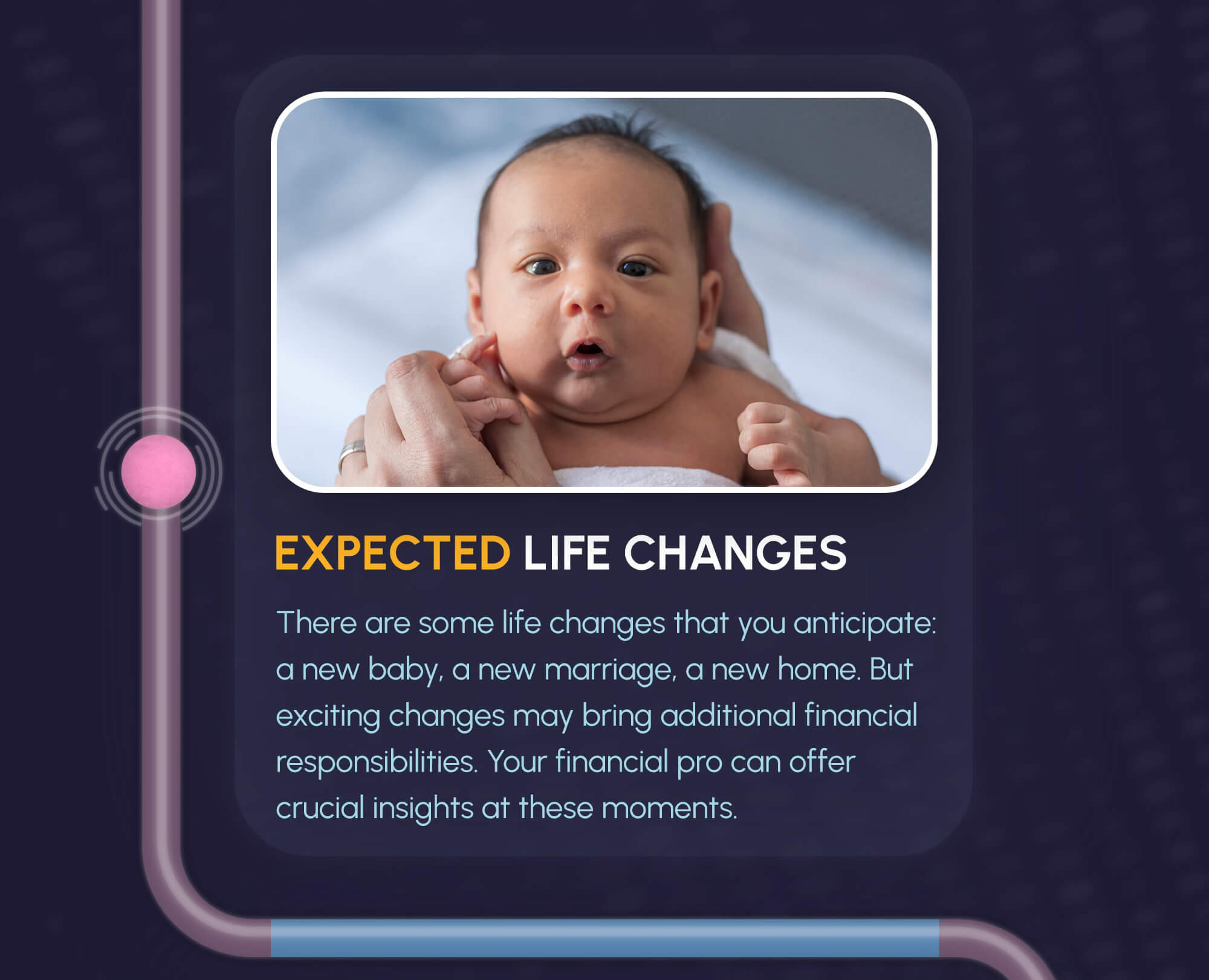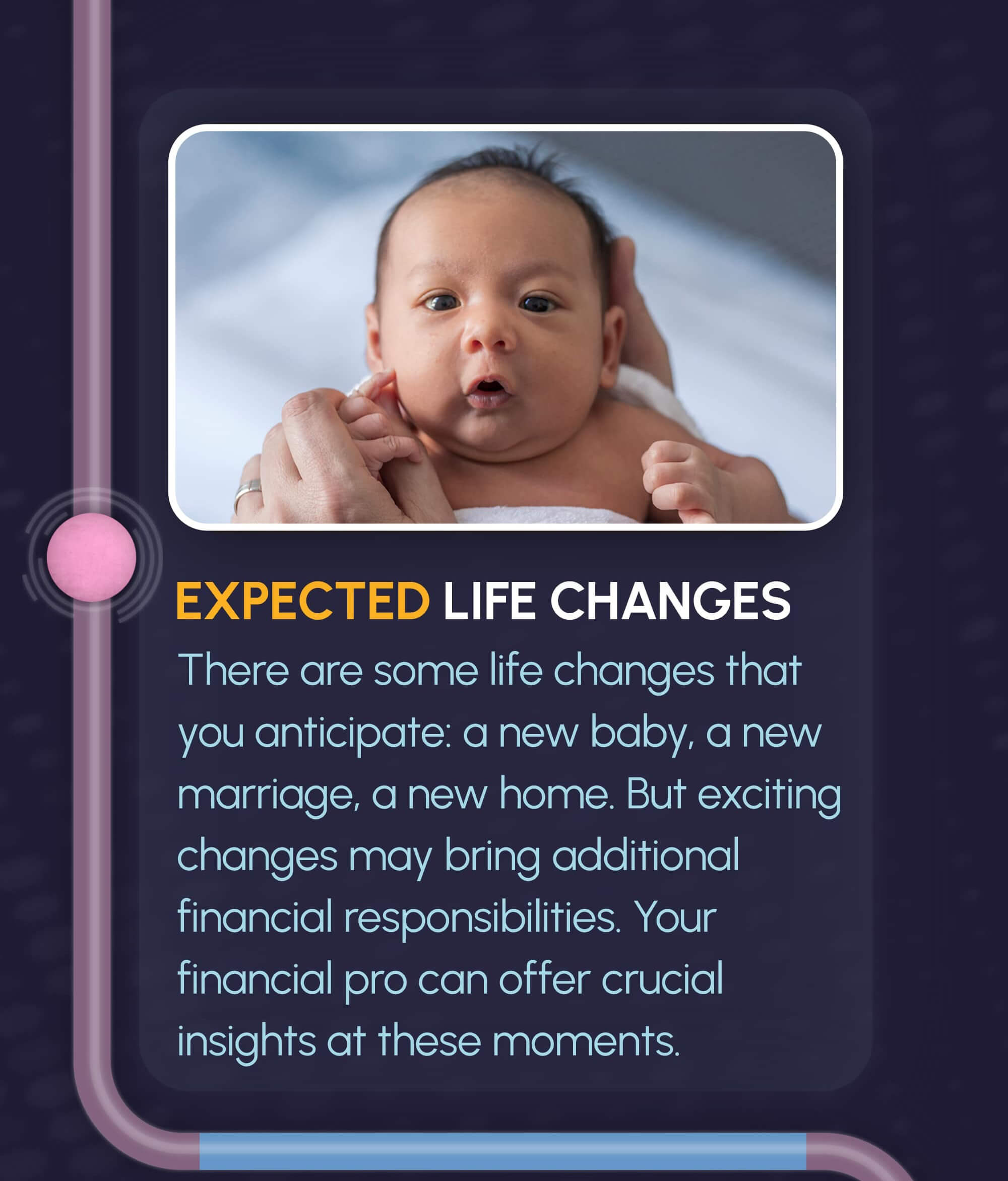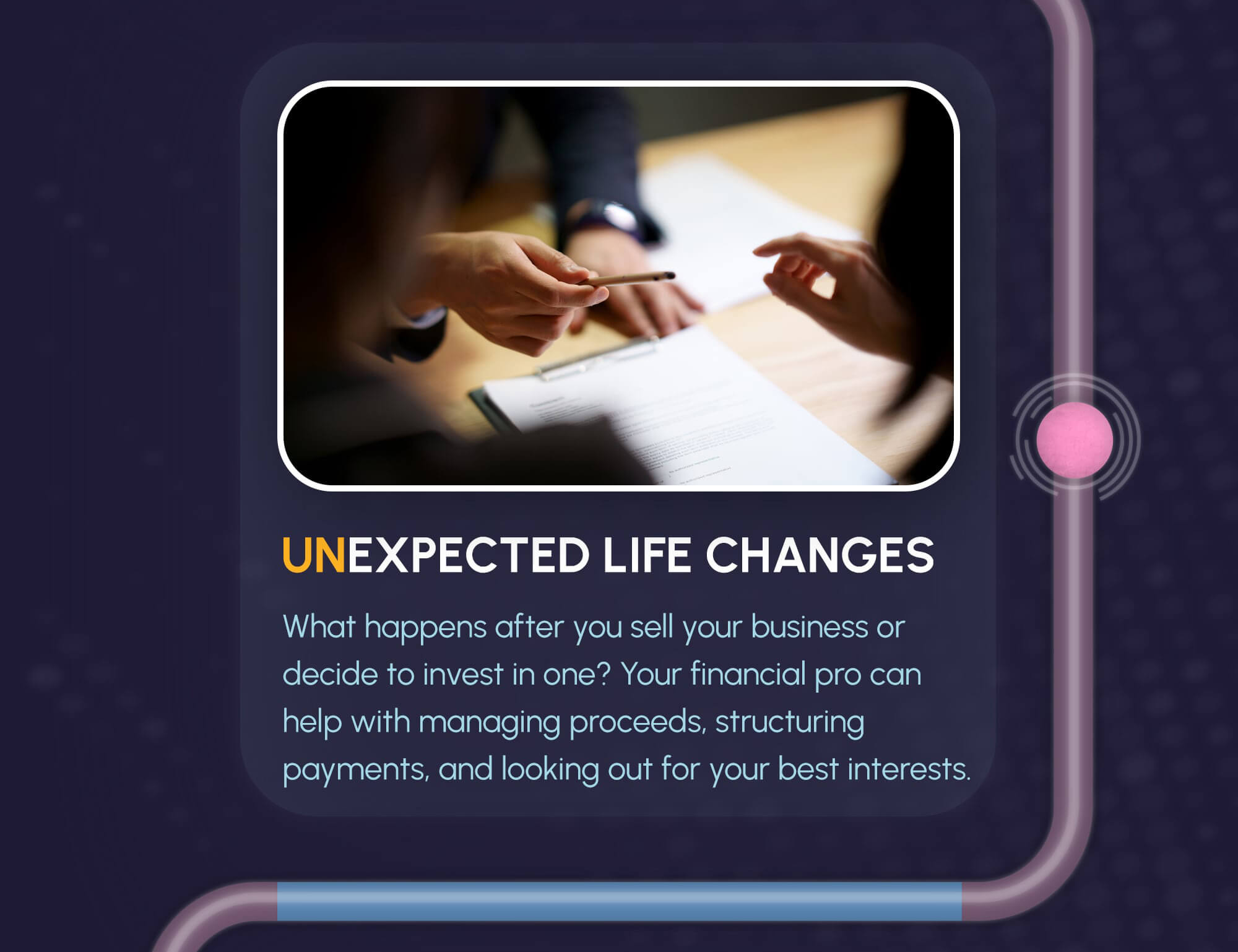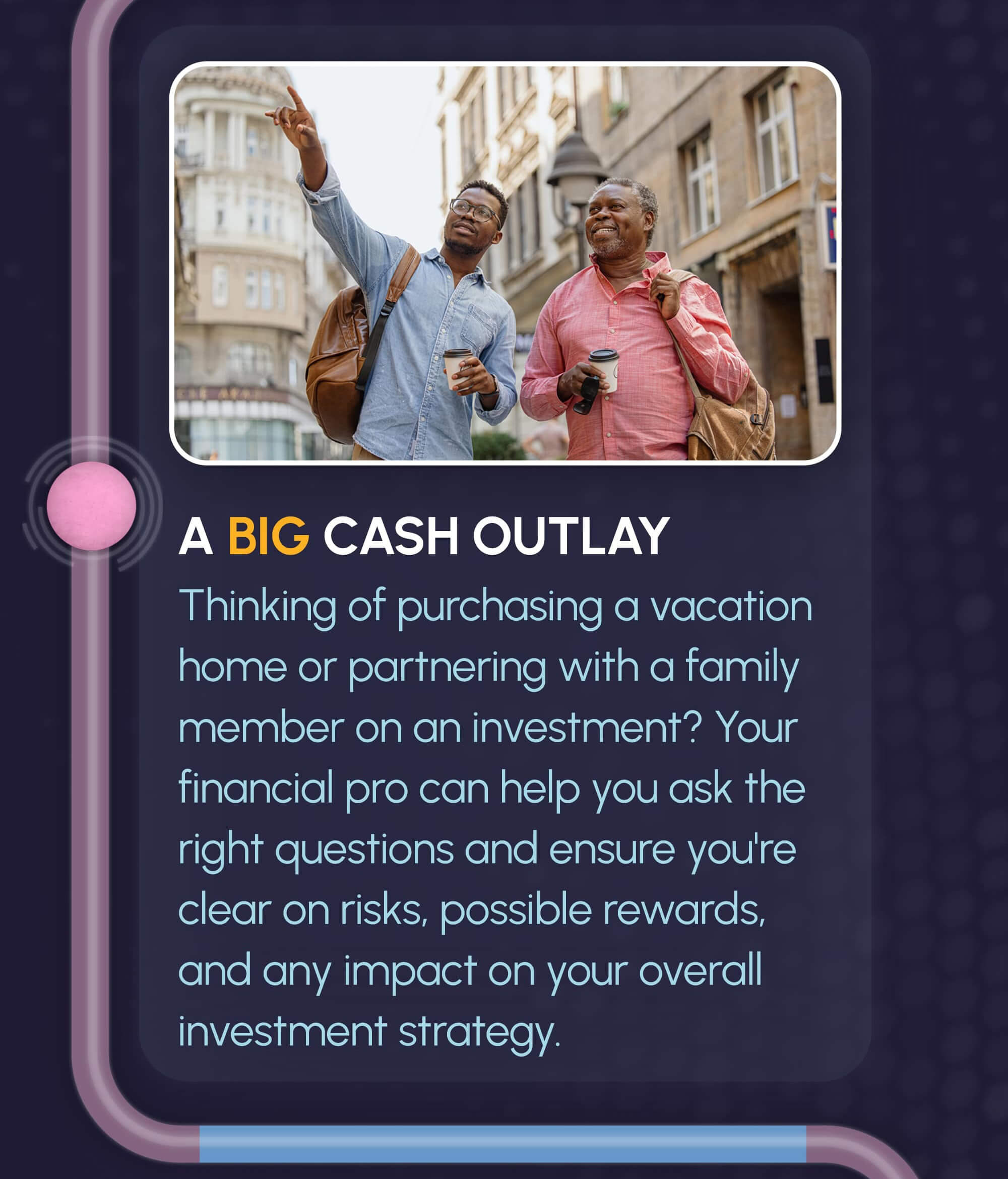 Related Content
This calculator helps determine your pre-tax and after-tax dividend yield on a particular stock.
Whether you have life insurance through your work, are retired, or are raising a family, it pays to know the truth about life insurance coverage. Examine and debunk the five most common life insurance myths, and arm yourself with knowledge.
Why are they made again and again? Making sense of these errors in judgement.