Bull & Bear Markets: A Timeline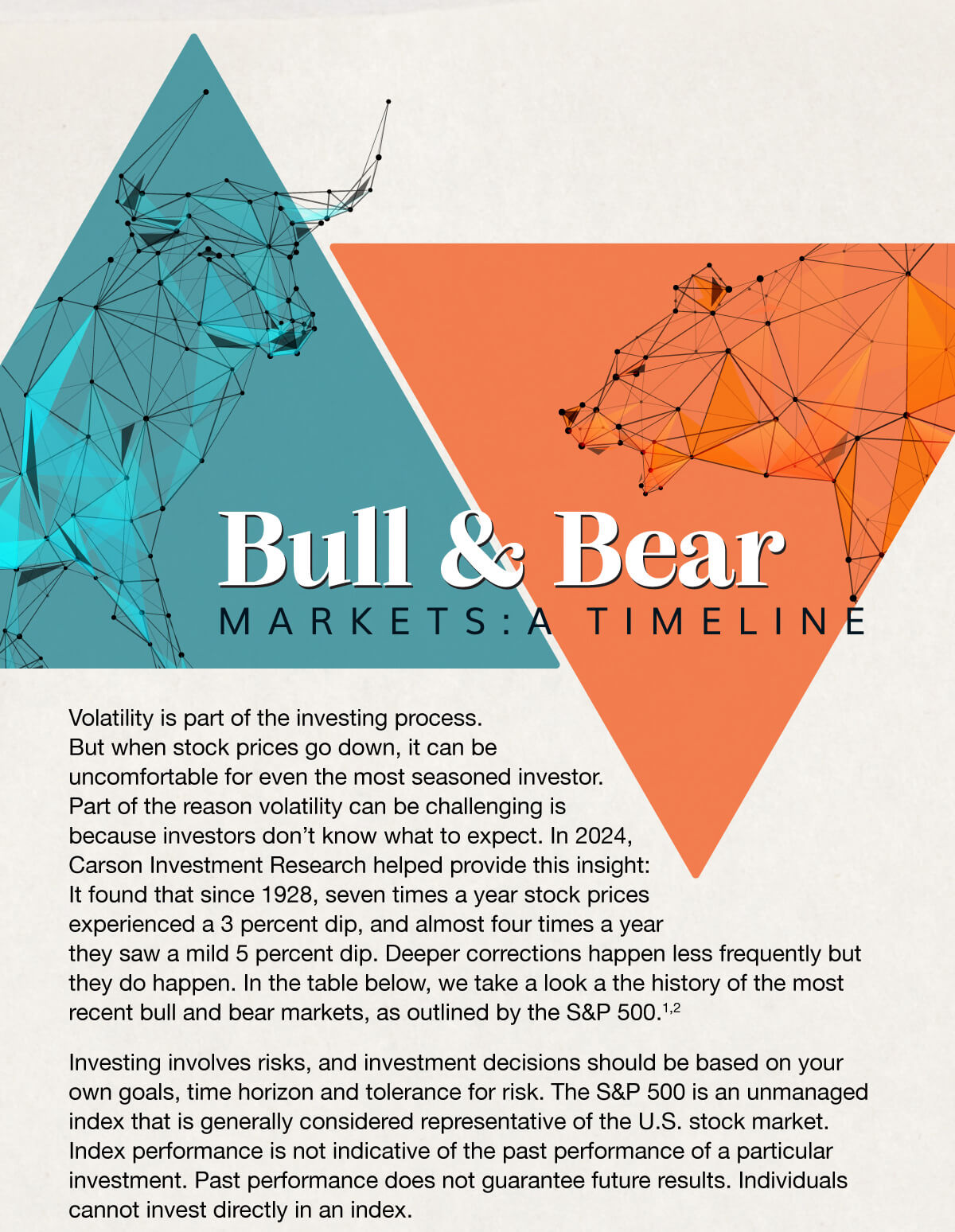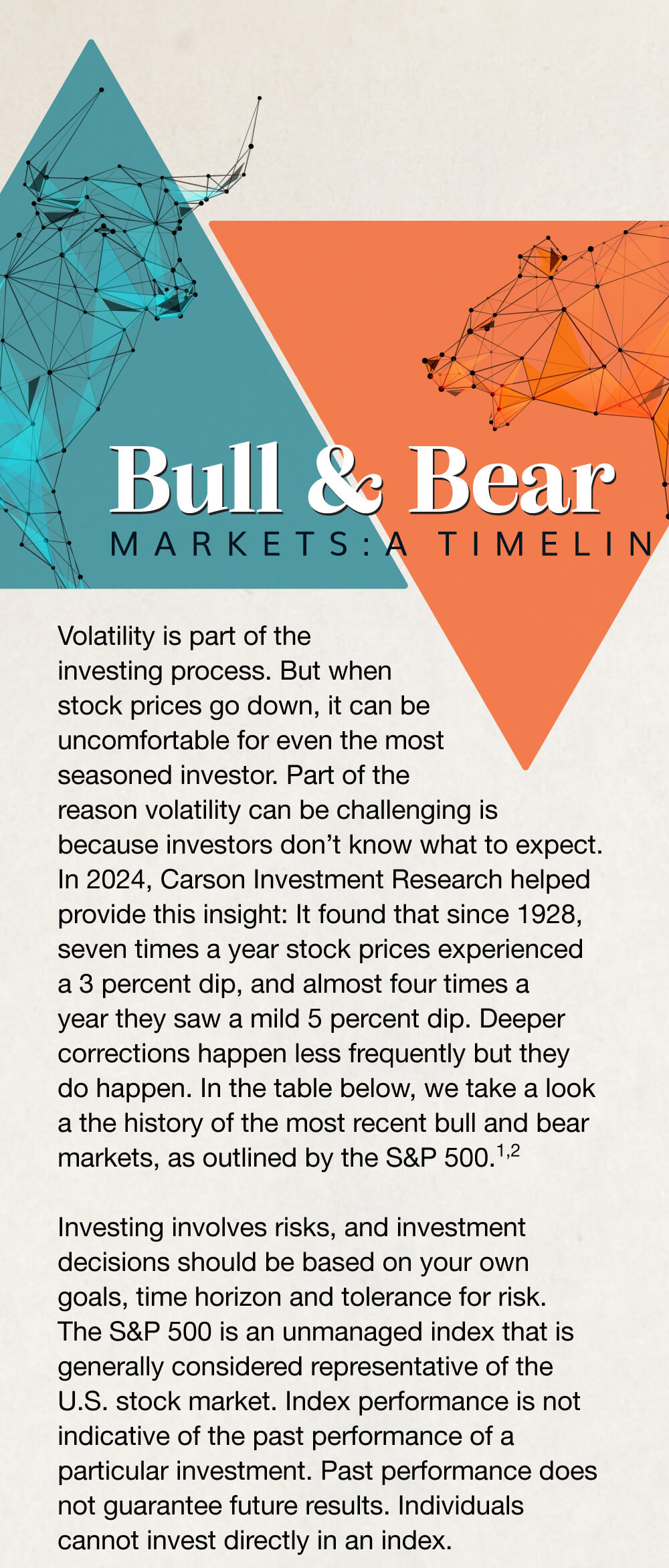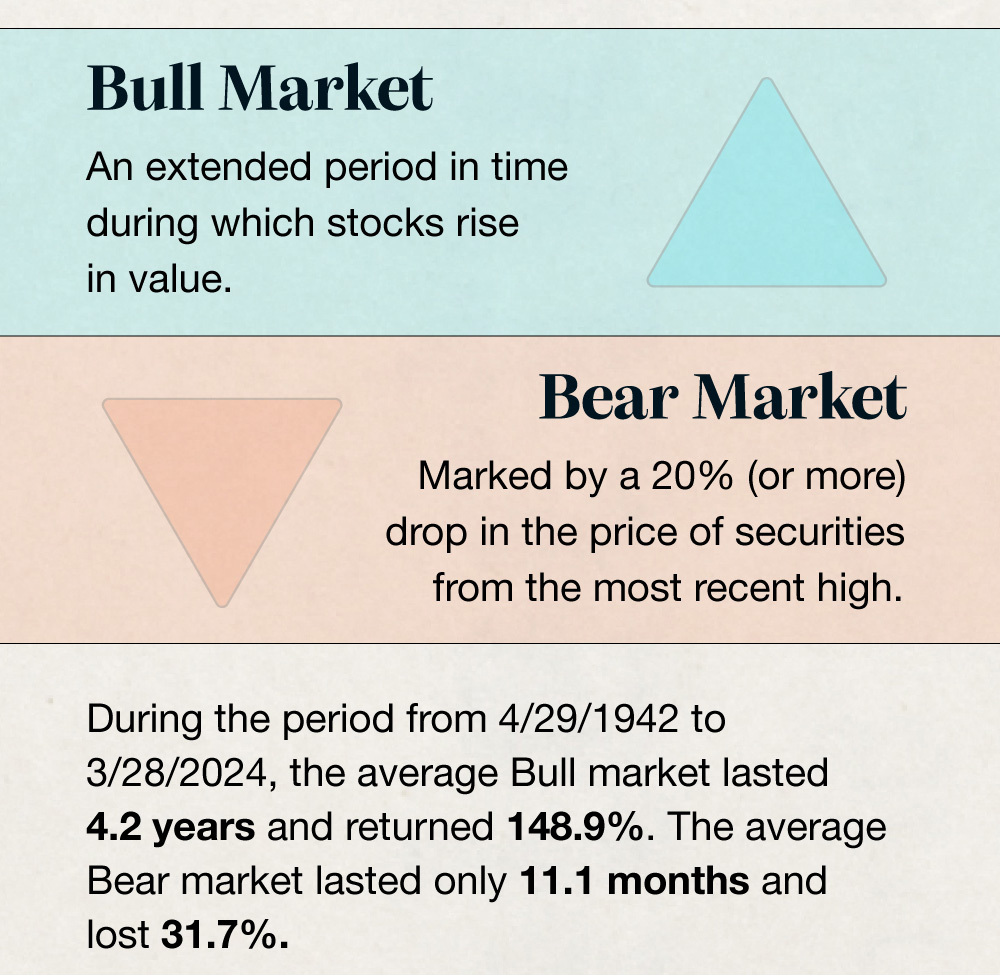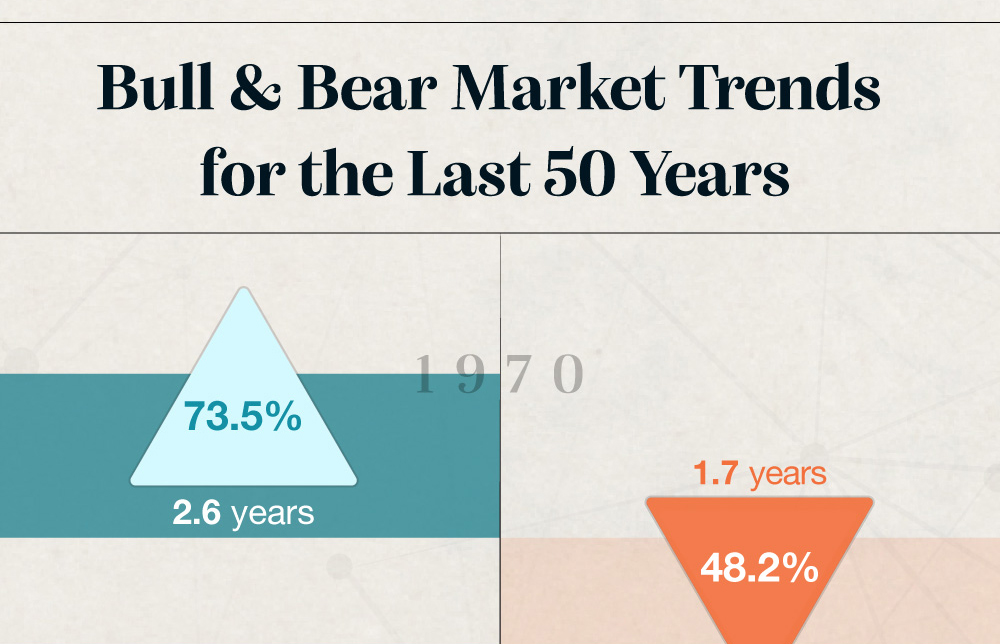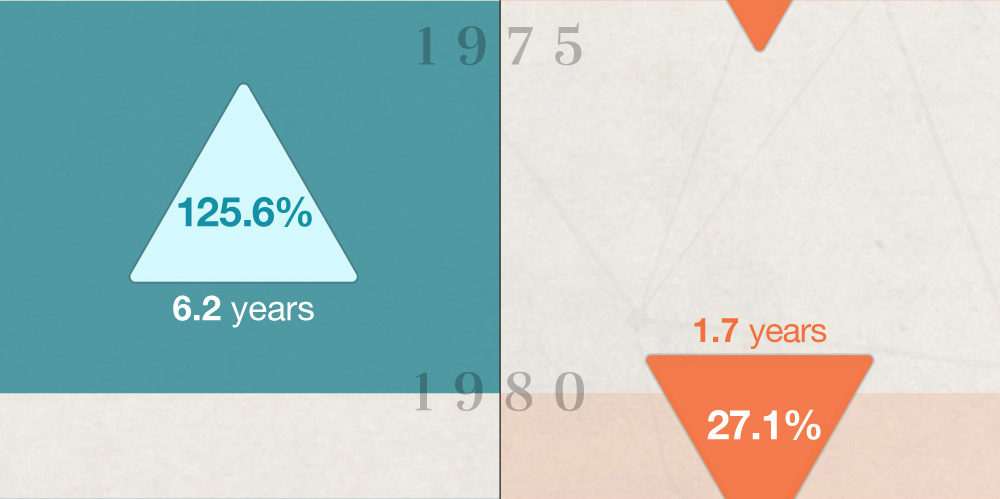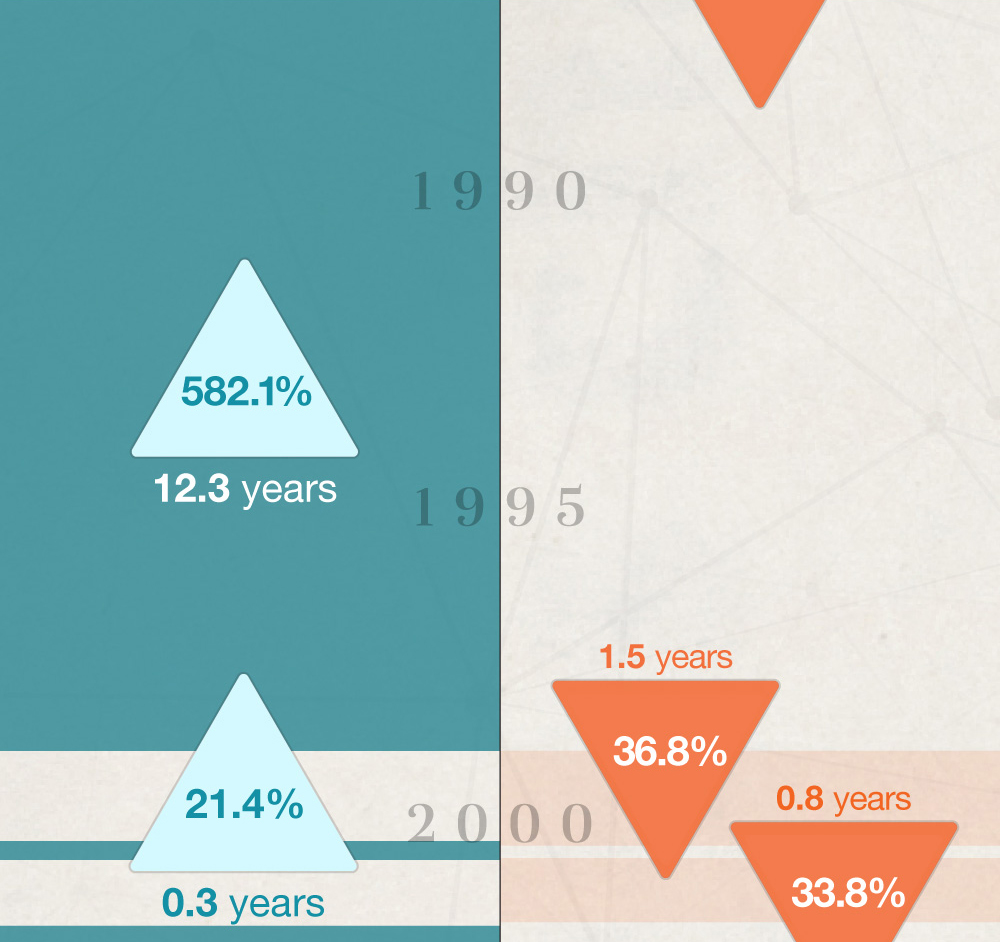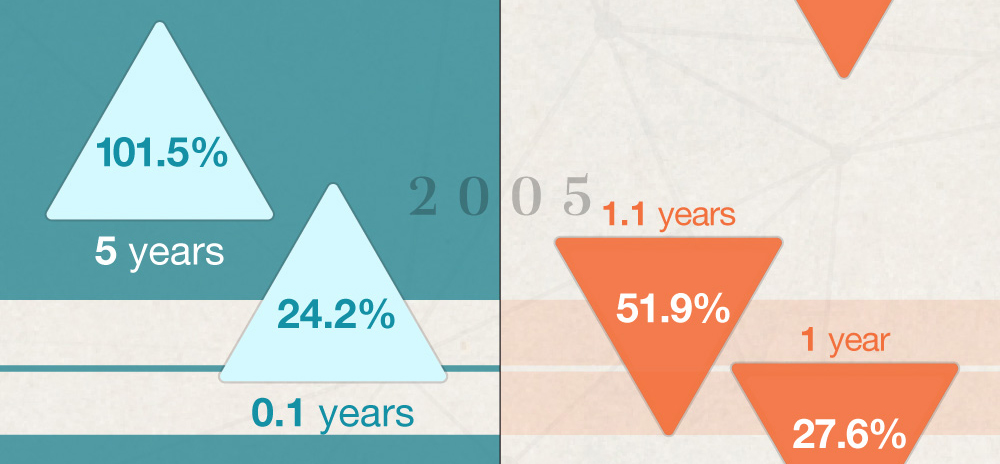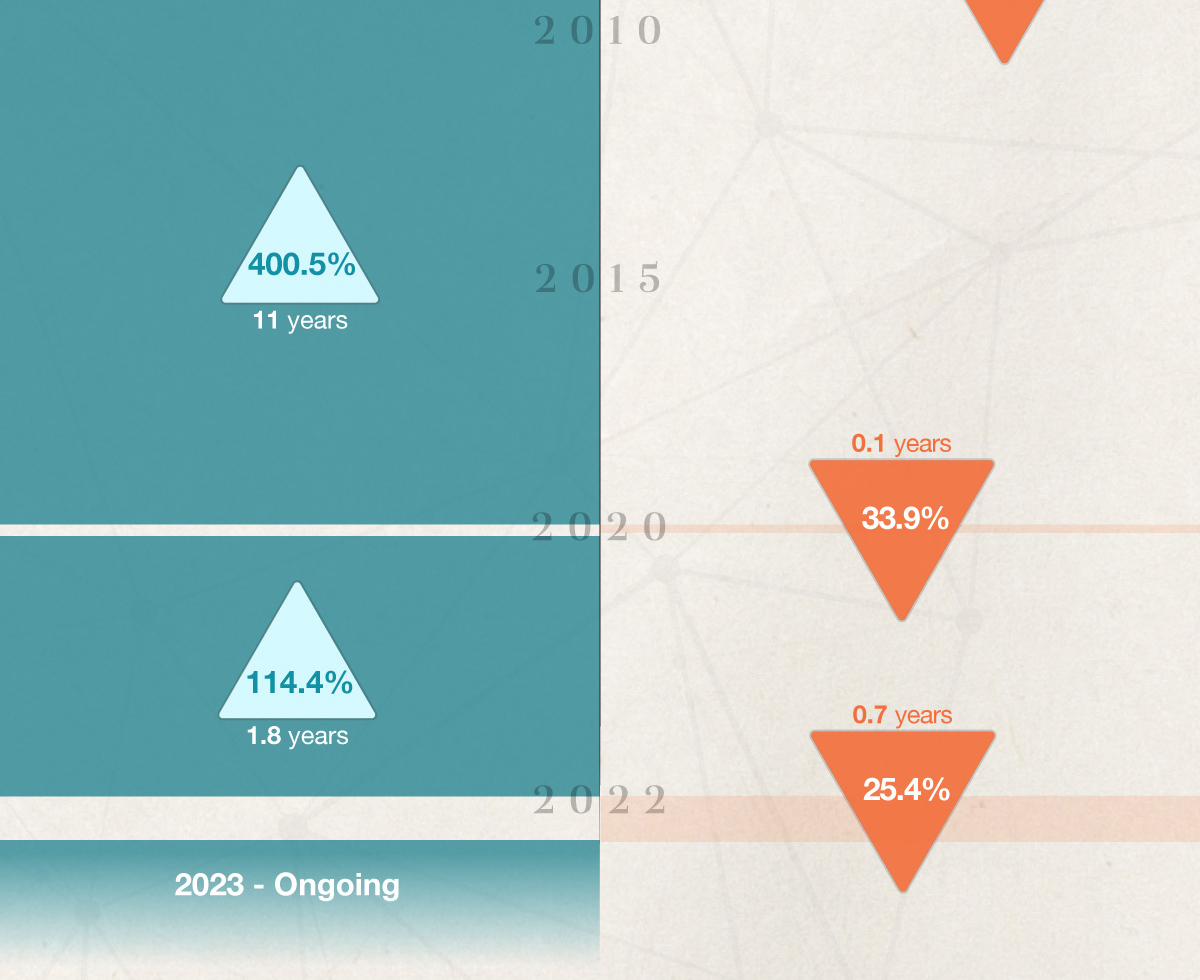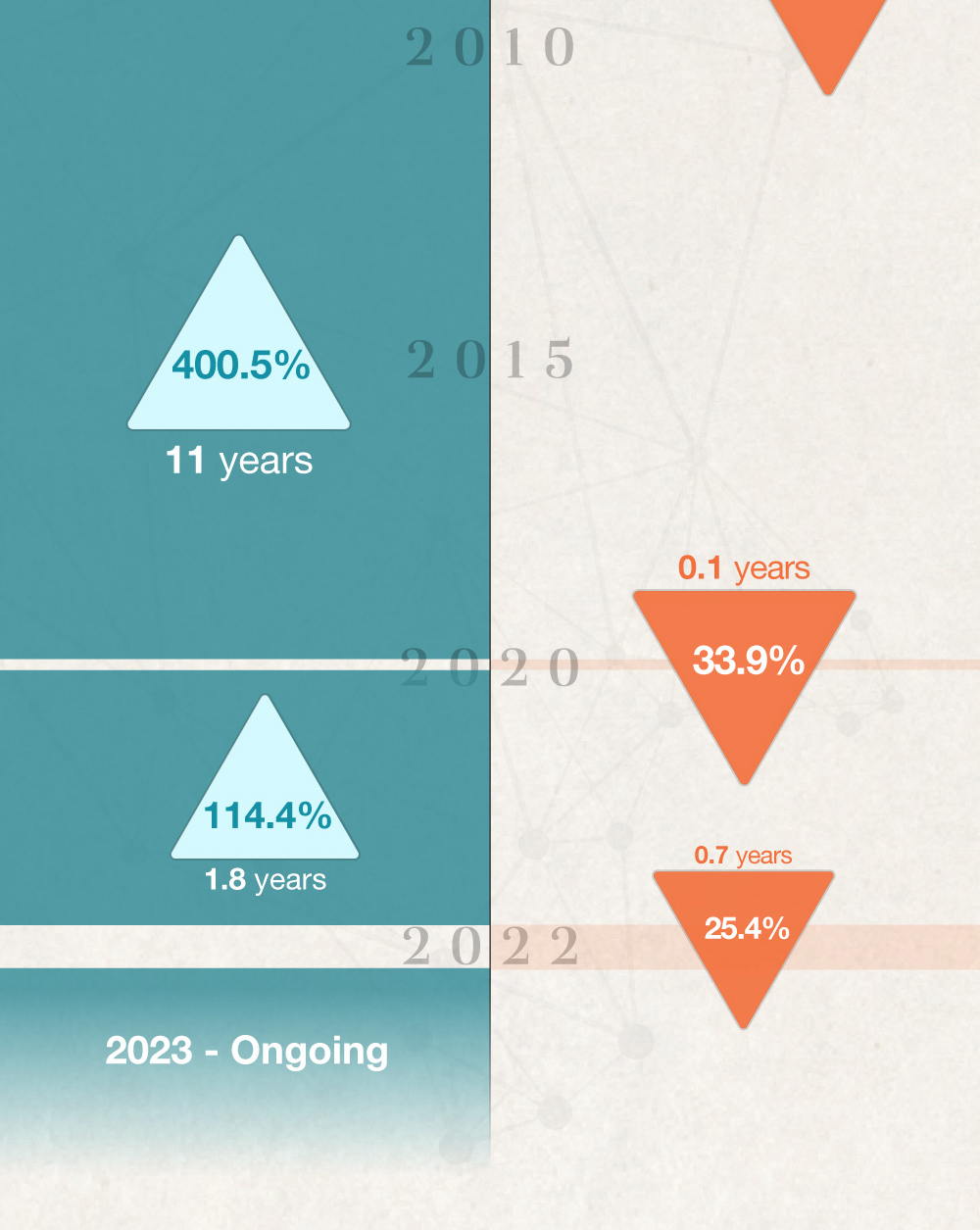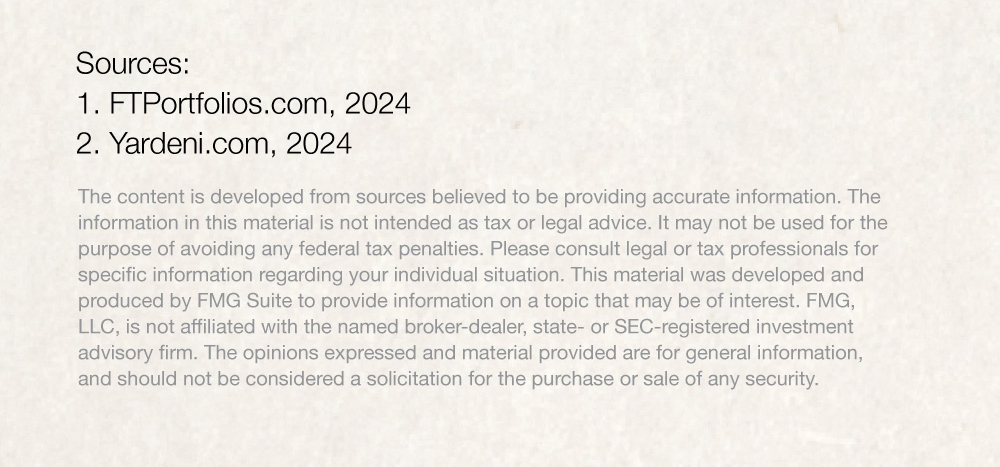 Related Content
Every business wants to grow. But there's a risk of extending your business so far, so fast that you hit the tipping point...
The pandemic has challenged us to find our inner strength and navigate unpredictable times. Business owners can support employees by fostering their well-being.
You taught them how to read and how to ride a bike, but have you taught your children how to manage money?